Welcome to the Australian Consulate-General Guangzhou
For more details on the China-Australia FTA (ChAFTA) Click Here
Notice
2018 Batman by-election
A by-election for the federal electoral Division of Batman in Victoria will be held on Saturday 17 March 2018.
You can check if you are enrolled in the Division of Batman, enrol or update your enrolment details at www.aec.gov.au/enrol. The deadline to enrol is 8pm AEDT Wednesday 14 February 2018.
In-person voting will not be available outside of Australia for this by-election. If you will be overseas on by-election day, you can apply for a postal vote or you can vote in person in Australia before you go.
You can apply for a postal vote by completing a 'Postal Vote Application' on the AEC website. You should ensure that you apply for a postal vote as soon as possible to allow enough time for the ballot papers to reach you overseas before by-election day.
For more information, visit the AEC website at www.aec.gov.au/Batman or contact the AEC via email (info@aec.gov.au) or telephone +61 2 6113 4777 or +61 2 6160 2600.
From 1 December 2017 Australia will no longer issue Frequent Traveller Passports (67 pages).
From 1 December 2017, if your passport still has more than two years validity remaining and the visa pages are almost full, you may either apply for:
a new 34 page passport with 10 years validity. The cost will be the price of a new passport plus the overseas surcharge. or
a replacement 34 page passport with the same expiry date as the passport being replaced. The replacement cost will be cheaper than a new 10 year validity passport and will not incur an overseas surcharge.
Applicants will need to decide which of the two above replacement options best suit their own circumstances.
Consulate-General Opening Hours

The Consulate-General will be open from 8:30 am to 5:00 pm Monday to Friday except for public holidays.
Australians requiring advice or assistance from the consular section may call during business hours from 8:30 to 5:00 Monday to Friday.
Please note:
Passport Applications: Monday-Friday 9:00 – 12:00 make an appointment please click here.
Notarial Services: Monday-Friday 14:00 – 15:30 make an appointment please click here.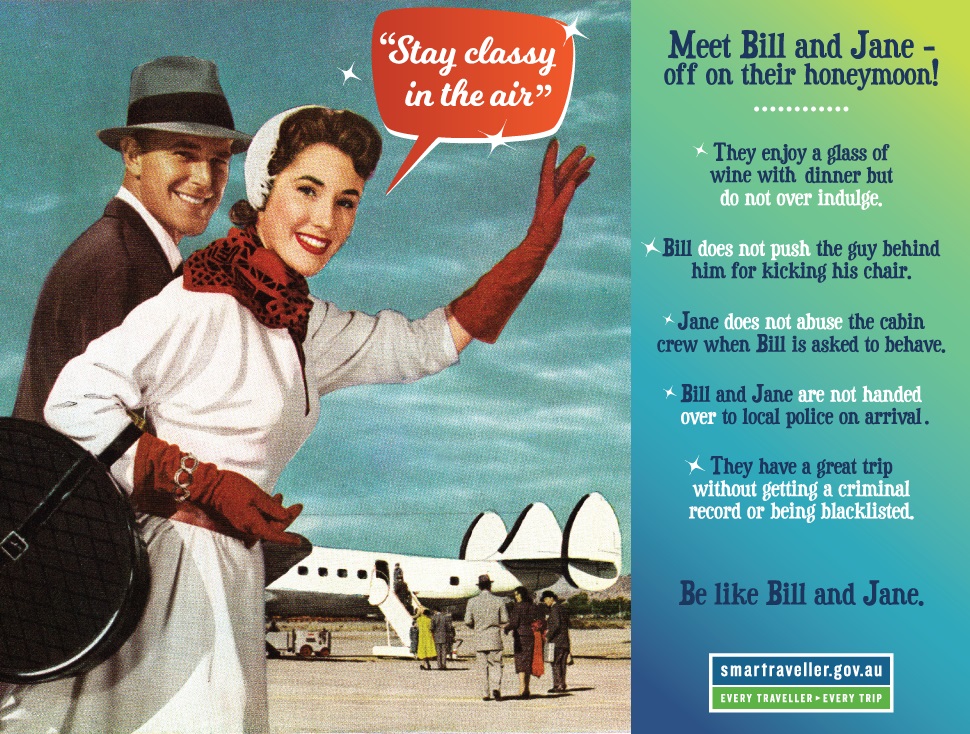 News in Brief
Australia's Next Ambassador to China (NEW, 22 October 2015)
MEDIA RELEASE Signing of a landmark research cooperation agreement between the Queensland University of Technology (QUT) and the Science and Technology Department of Guangdong (23 March 2015)
Consul-General Dominic Trindade Guangzhou Daily interview: Welcoming Chinese tourists to Australia (Chinese only) (2 February 2015)
Ambassdor Frances Adamson's Statement at the Announcement of Conclusion of Australia-China FTA negotiations (NEW, 17 November 2014)
Statement on the Urumqi attack by the Australian Ambassador to China (22 May 2014)
Minister for Trade and Investment Andrew Robb invites Australian businesses to support one of Australia's biggest ever trade missions to China in April
Guangzhou Post organizes first lawful export of narcotic samples to Australia (10 March 2014)
Statement regarding the Kunming attack from the Australian Ambassador to China
MEDIA RELEASE- AUSTRALIAN EMBASSY, BEIJING- 2014 Australian Writers' Week in China (27 February 2014)
Minister for Foreign Affairs announces the appointment of Dominic Trindade as Australia's Consul-General in Guangzhou (11 February 2014)
Chinese business visitors set to benefit from multiple entry visas ( 7 February 2014)
For speeches archive, please click here