Welcome to the Australian Consulate-General Guangzhou
For more details on the China-Australia FTA (ChAFTA) Click Here

Notice
The Consulate-General phone lines will not be operational over this weekend
Please note the Consulate-General phone lines will not be operational over this weekend (1745 Friday 23 March to 1830 Sunday 25 March) due to a building power outage.
For Australian visa related inquiries, please call the visa client enquiry line +86 20 2910 6150.
For a consular emergency involving an Australian citizen please contact the Department of Foreign Affairs and Trade 24-hour Consular Emergency Centre in Canberra on +61 2 6261 3305.
From 1 December 2017 Australia will no longer issue Frequent Traveller Passports (67 pages).
From 1 December 2017, if your passport still has more than two years validity remaining and the visa pages are almost full, you may either apply for:
a new 34 page passport with 10 years validity. The cost will be the price of a new passport plus the overseas surcharge. or
a replacement 34 page passport with the same expiry date as the passport being replaced. The replacement cost will be cheaper than a new 10 year validity passport and will not incur an overseas surcharge.
Applicants will need to decide which of the two above replacement options best suit their own circumstances.
Consulate-General Opening Hours

The Consulate-General will be open from 8:30 am to 5:00 pm Monday to Friday except for public holidays.
Australians requiring advice or assistance from the consular section may call during business hours from 8:30 to 5:00 Monday to Friday.
Please note:
Passport Applications: Monday-Friday 9:00 – 12:00 make an appointment please click here.
Notarial Services: Monday-Friday 14:00 – 15:30 make an appointment please click here.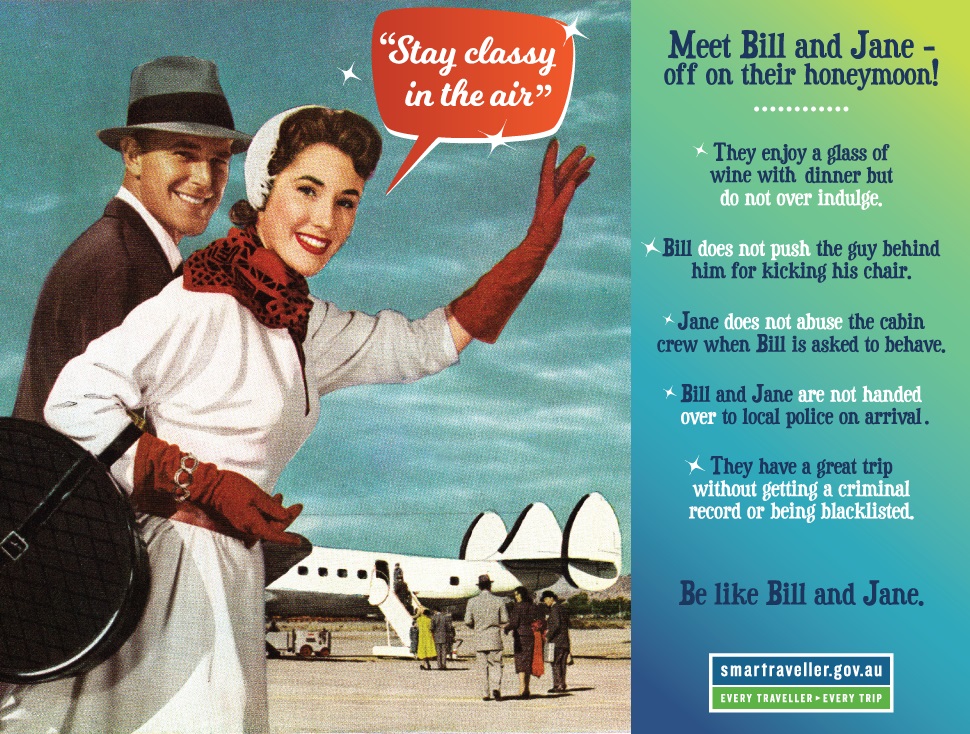 News in Brief
Media release: Consul-General in Guangzhou
Media release: Celebrating 45 years since the establishment of diplomatic relations between Australia and China
Media release: China Free Trade Agreement continues to deliver
For speeches archive, please click here